Welcome to LeRoy, NY!
LeRoy is a community that takes pride in its history and is making plans for its future. Located less than 30 minutes from downtown Rochester and the Rochester International Airport, and only 10 minutes from the New York State Thruway, LeRoy offers a quiet picturesque setting, with tree-lined streets, an excellent school system, and restaurants and shops along the Historic Landmark Main Street.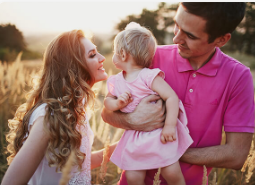 Visitors Guide
LeRoy aims to not only provide for its own residents, but to draw in visitors from all over the map.  When visiting, be sure to experience these great restaurants, shops, and other events and entertainment during your visit.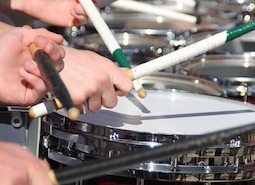 Community Events
The people of LeRoy take great pride in their community's history and tradition, which is reflected in the many events held throughout the year. Check out the Community Events calendar to make your plans for the coming weeks and months.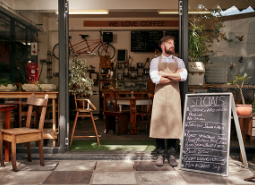 Business Directory
Whether big or small, all businesses in the community add to the overall well-being and growth of LeRoy. Residents and visitors alike should make themselves familiar with the Business Directory, whether for professional or personal endeavors.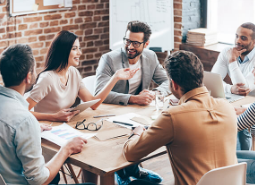 Business Council
ILoveLeRoyNY.com is generated and supported through the LeRoy Business Council (LBC). To become more familiar with the LBC and all that it does, check out the Business Council page for membership information, our mission, and more.

Our History
LeRoy is proud of its rich history. Situated in the fertile region west of the Genesee River, LeRoy's first settlers arrived in 1797 and built cabins along the State Road which connected the state capital Albany with Niagara Falls.  Known as the Ganson Settlement, the small town was chartered in 1812 as Bellona. Within a year, the town was renamed LeRoy, after a wealthy merchant and banker, Herman LeRoy of New York City. His son, Jacob LeRoy moved to town in 1822 and became the land agent for the 86,000 acre Triangle Tract. 
News & Updates
Keep up on what's happening in LeRoy! From events to community topics, we cover them here.